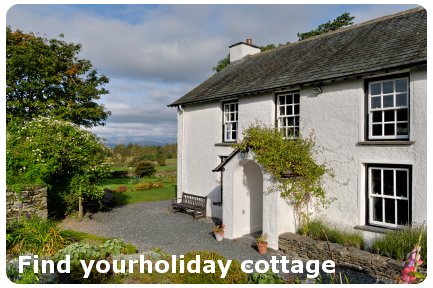 There are
122
holiday cottages near
Southwold
in Suffolk.
Southwold is a seaside town on the north Suffolk border, and is well known for its old fashioned English ways. A very popular place with those city folk from London; Southwold is the place to go for a quiet break away from it all. The roads getting into East Anglia are well known for being a pain; if you get stuck behind a tractor, you could be there all day. Fortunately Southwold is only a few miles off the A12 so you shouldn't have too many problems getting there.
If you like your real ale, you may well be pleased to know that the world famous brewery Adnams also has its home in Southwold - this is definitely the place to come if you want to sample a proper pint real-ale, on its home turf.
You can sample a pint of Adnams before taking a walk up to Gun Hill, and look out over sole bay. Or go and walk along the newly revived pier, and sample some of the traditional slot machines.
There are many things that make Southwold unique amongst British towns, so why not have a nice weekend there, and see what you think?
Have a look below at some of the cottages available in Southwold and the surrounding area. You'll find some smaller cottages for you romantic people out there, or larger cottages for those who have a family to accommodate.
Or have a look at the other cottages in
Suffolk
for a larger selection of holiday cottages.
If you can't find a cottage which suits your requirements, have a look at some of the
holiday lodges near Southwold
available. Or why not try the
cottage search
page, which allows you to find a cottage near specific towns and attractions.
You can find some
special offers in Suffolk
too.