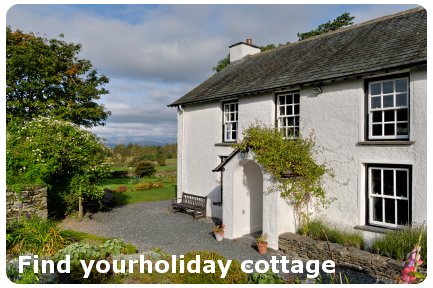 There are
76
holiday cottages near
Norwich
in Norfolk.
Norwich is one of the most complete medieval cities in England: with its ancient buildings and remains of the city walls. Known as the "city of churches" - there are 30 churches within the city walls. You'll find hundreds of historic buildings while walking through the medieval streets, lands and alleyways around Norwich.
A variety of buildings can be found around Norwich: half-timbered houses, Georgian and Victorian buildings, Art Nouveau and Art Deco architecture, a guildhall which dates from the 15th century. As well as a whole host of museums and art galleries - and plenty of shops.
You'll find that ancient and modern are side-by-side in Norwich, allowing you to enjoy the old and the new easily. Specialist independent shops flourish in the back streets and lanes of this city.
During your cottage holiday, take the time to explore the Norman cathedral and castle, enjoy a visit to the Theatre Royal, dine in one of the many restaurants, or walk beside the River Wensum.
To get an experts view on the city, join a guided walk. If you don't want to walk, you can explore Norwich in an open top bus, or via boat.
During your stay in Norwich, you can also explore the magnificent Norfolk Broads, which is one of the most popular inland waterways in Europe.
You can find more
holiday cottages in Norfolk
, should you want to have a look at a larger selection of cottages.
If you can't find a cottage which suits your requirements, have a look at some of the
holiday lodges near Norwich
available. Or why not try the
cottage search
page, which allows you to find a cottage near specific towns and attractions.
You can find some
special offers in Norfolk
too.