Holiday Cottages near Llanfairpwllgwyngyll, Gwynedd

Holiday cottages Llanfairpwllgwyngyll
Llanfairpwllgwyngyll, Gwynedd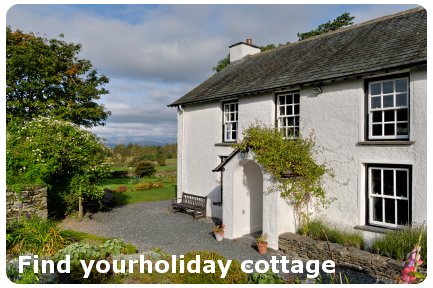 There are
670
holiday cottages near
Llanfairpwllgwyngyll
in Gwynedd.
If you can't find a cottage which suits your requirements, have a look at some of the
holiday lodges near Llanfairpwllgwyngyll
available. Or why not try the
cottage search
page, which allows you to find a cottage near specific towns and attractions.
You can find some
special offers in Gwynedd
too.