Holiday Cottages near the National Trust property of Croft Castle and Parkland, Herefordshire

Holiday cottages Croft Castle and Parkland
Croft Castle and Parkland, Herefordshire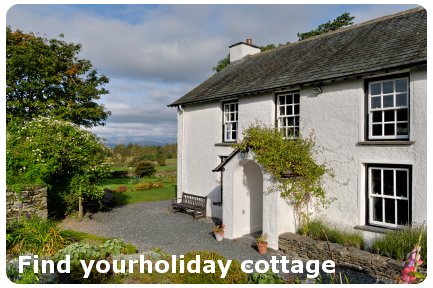 There are
144
holiday cottages near
Croft Castle and Parkland
in Herefordshire.
---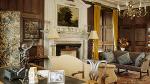 Castellated manor house set in stunning countryside with panoramic views
If you can't find a cottage which suits your requirements, have a look at some of the
holiday lodges near Croft Castle and Parkland
available. Or why not try the
cottage search
page, which allows you to find a cottage near specific towns and attractions.
You can find some
special offers in Herefordshire
too.